[spacer] [row] [span12]

Eldocam is your specialist in intercom, electricity, surveillance cameras, data wiring and domotics both for new buildings and renovation projects! Click on our website for more information.
Invalid Displayed Gallery
[/span12] [/row] [spacer] [row]

[spacer] [span3 custom_class="services"]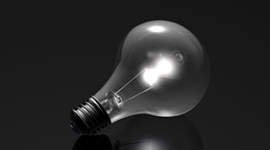 Installing electricity is something you leave to the experts. Eldocam helps you and places ...
[/span3] [span3 custom_class="services"]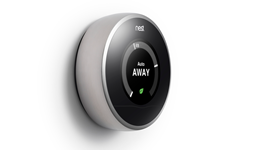 Would you like to switch on the light by speaking? Or shut all the curtains in your house with one action? ...
[/span3] [span3 custom_class="services"]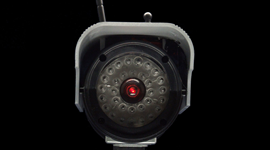 Eldocam makes sure you can sleep safely, thanks to our extensive range of surveillance cameras ...
[/span3] [span3 custom_class="services"]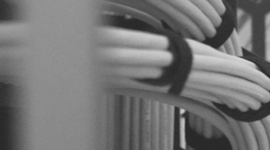 A world without telephone, internet or other multimedia applications is inconceivable today ...
[/span3] [/row]